Unleash Limitless Potential in Every Individual
International Keynote, Restorative Justice, Diversity & Inclusion Speaker, Tedx Speaker, and Surface Specialist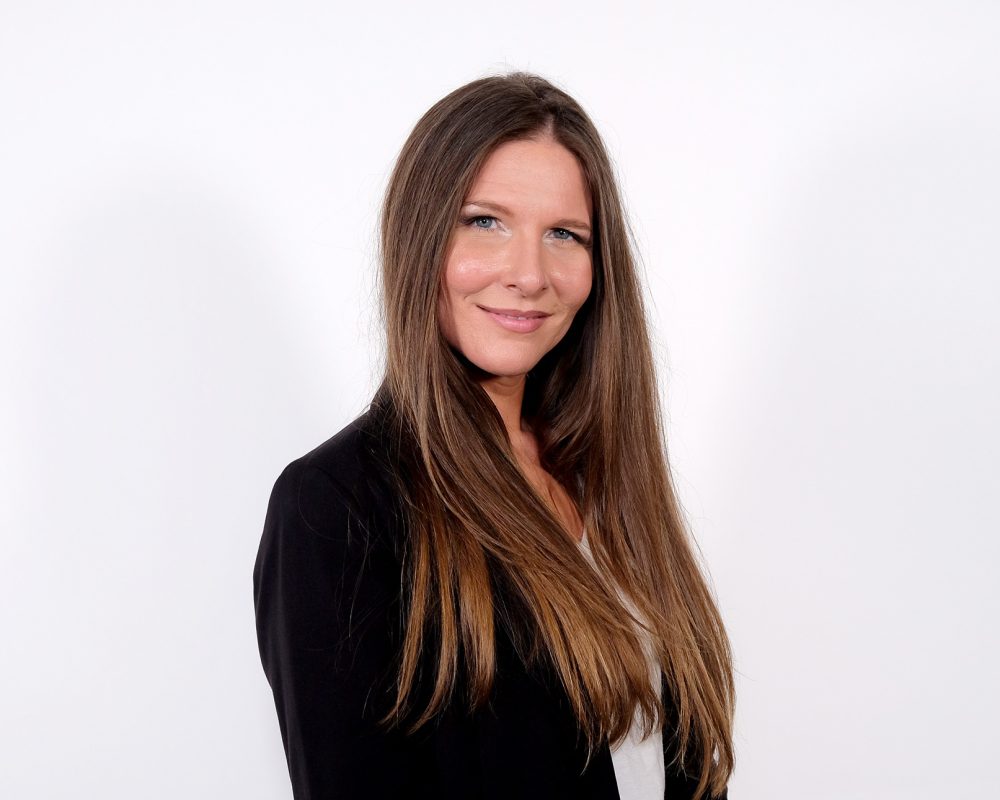 Restorative Justice Activist and Product Specialist
With over 6 years of experience as a dynamic B2B sales representative, I am highly focused on delivering exceptional results. Throughout my career, I have successfully managed key accounts and territories for prominent global organizations within the Fortune 500. My expertise lies in leading and driving technical solutions and implementations, guiding clients from initial consultation to successful delivery.

My track record speaks for itself, consistently surpassing sales goals by leveraging strategic relationships and implementing innovative strategies. Through cultivating strong partnerships, I have effectively increased revenue, developed new business opportunities, and expanded market share within competitive industries.

As a skilled closer, I possess exceptional interpersonal and communication skills. I excel in functioning as an expert resource, utilizing a consultative and solutions-based selling approach to maintain a profitable portfolio of business. By thoroughly understanding client needs and challenges, I am able to provide tailored recommendations that drive long-term success and client satisfaction.

My commitment to excellence and drive for results are integral to my success. I continuously seek new opportunities to learn and adapt, ensuring that I remain at the forefront of industry trends and technological advancements. By staying ahead of the curve, I am able to provide my clients with cutting-edge solutions that propel their businesses forward.

If you are seeking a results-oriented B2B sales professional who can exceed expectations, foster strategic partnerships, and drive revenue growth, I invite you to connect with me. Together, we can achieve remarkable success in today's competitive business landscape.
TEDX - Hiring the formerly incarcerated is best for your team
What if you were known for the worst mistake you ever made? What if that mistake haunted you in all aspects of your life, including ever being able to find a job? Shelley Winner details how she overcame the statistics stacked against her and is helping others do the same. This Talk was produced in partnership with Sirna Productions. 
PBS - How arrest records become 'invisible handcuffs'
More than 70 million Americans have some sort of criminal or arrest record. For many, that can prevent them from passing a background check and getting a job. Amna Nawaz profiles one woman's fight to overcome her past, and prove herself at one of the biggest tech companies in the world. It's part of our Searching for Justice series, which looks at the challenges after incarceration.
Smart Recruiters - The Power of Inclusion
Sometimes the off-path takes people with grit to achieve greatness. The session will share the story of two underdogs who took extremely difficult paths to success. It will also share 10 things you could do to be at an inclusive and accessible organization.
System Reset: Finding Work After Incarceration
Shelley Winner is a restorative justice activist, keynote speaker, and a product specialist at one of the largest tech companies in the world. Shelley shared her own story finding a job after returning from incarceration, including the many hurdles overcame how she ultimately made it to where she is today.
Read the full article here.
Read the SmartRecruiters article here.
Check out the podcast special here.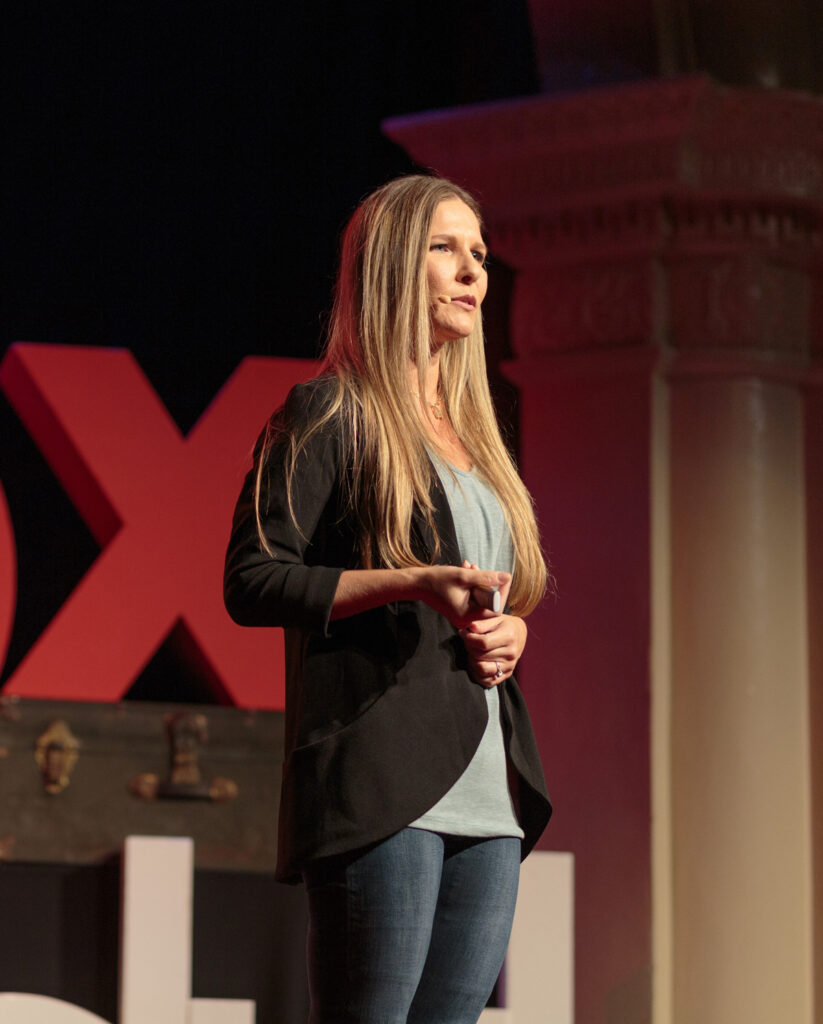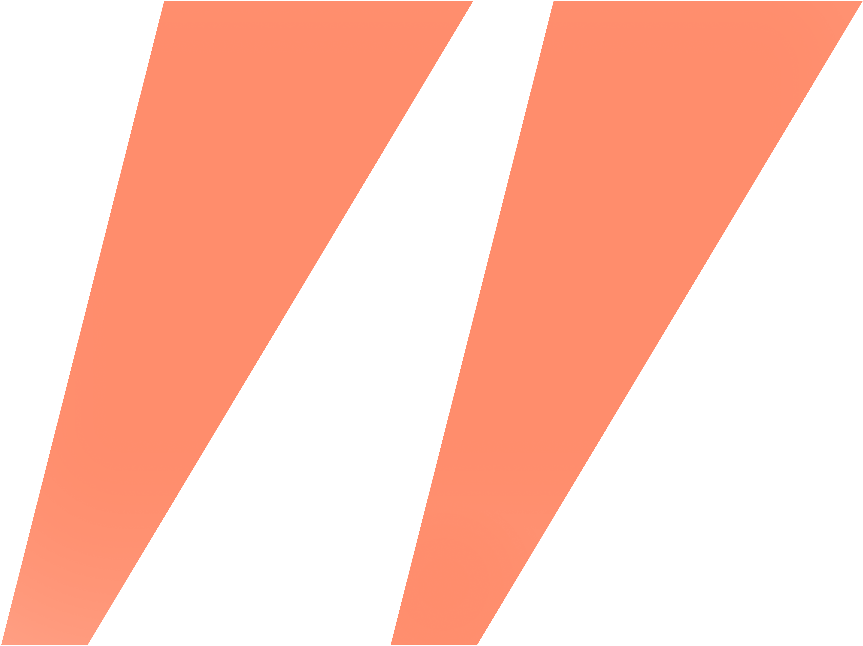 Shelley has a rare gift. She can see how to make the world a better place and actually do it. She believes in the potential in people and refuses to see it wasted. She pours herself into making a difference in the lives of others even when it's tough and the stakes are against her. She shows how wanting something bad enough is the most important thing you need to be successful.
DisruptHR San Francisco Bay Area
ProActive Business Solutions, Inc.
City College of San Francisco